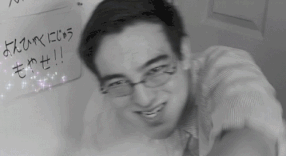 420 Blaze It
is a usual term used to describe the action of smoking marijuana.
Frank
describes this sentence as a very important phrase in litterature, although Frank himself is an asshole who doesn't understand litterature himself, since he dosn't even read litterature. He even says "maridjuanee" or "maridjuanal" instead of "
marijuana
" due to his filthiness. This phrase, like "
I Eat Ass
" and "
Kancho
", was also covered in a
Japanese 101
episode. However, you can add the notorious "faggot" at the end, giving "
420 BLAZE IT FAGGOT
" or "
420 BLAZE IT FGT
" as a result.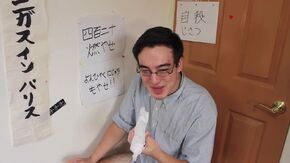 Since marijuana is obviously illegal, Frank has decided to use some Malaysia Airlines, which is unknown to the authorities but it is deadly. After smoking a joint, Frank ended up having Pink Guy killed by a banana.
See also: Malaysia Airlines