Asians Piss Me Off
was published on September 28th, 2011 and is the eleventh episode in
Season 2
of the Filthy Frank Show. It is on the
DizastaMusic
Channel.
Synopsis
In this episode Filthy Frank tells us about his hatred of Asian people and a story about Pingping Ling.
Video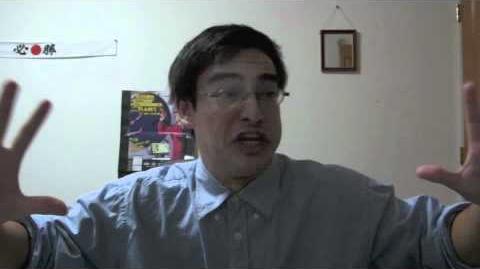 Video Description
I hate it when Asians beat me in my English essays. That's not supposed to happen. It simply goes against nature. Here is a video to express my hate towards the race in general.
Subscribe for new videos and rants every Wednesdays and Sundays!
Note: This is not to be taken seriously. I am asian as well.
Appearances
Ad blocker interference detected!
Wikia is a free-to-use site that makes money from advertising. We have a modified experience for viewers using ad blockers

Wikia is not accessible if you've made further modifications. Remove the custom ad blocker rule(s) and the page will load as expected.