PEOPLE I HATE is an episode of The Filthy Frank Show on the Youtube channel, TVFilthyFrank. It was uploaded on January 23rd 2016. In this episode, Fake Frank rants about well, the people he hates. These include self diagnosers, high school kids on public transport, as well as a few others.
Video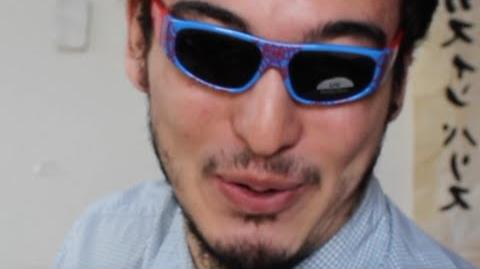 Ad blocker interference detected!
Wikia is a free-to-use site that makes money from advertising. We have a modified experience for viewers using ad blockers

Wikia is not accessible if you've made further modifications. Remove the custom ad blocker rule(s) and the page will load as expected.