TVFilthy Frank Outro
The image of Frank shown in every outro.

Some attributes

First
Unknown
Second
Unknown
Third
Unknown

Other attributes
Filthy Frank often plays a short outro at the end of most of his videos.  In his outro, an image of young Filthy Frank wearing braces is shown with the word "SUBSCRIBE" covering his eyes. A jingle is also played, where Franku raps "It's Filthy Frank, motherfucka. It's Filthy Frank, bitch!" beside a groovy drum beat.  This is followed by him declaring "Let's get some pussy tonight." while showing a disturbing yet funny image sourced from the strangest depths of the internet. Each image is unique to its own video.
Alternative Outro
On some occasions, the intro will be a face of untampered photo of Filthy Frank, smiling, and while the image is on screen, the vocals and beat are changes. The vocals are more similar to George "Joji" Miller's voice. And the beat is replaced with ukulele chords.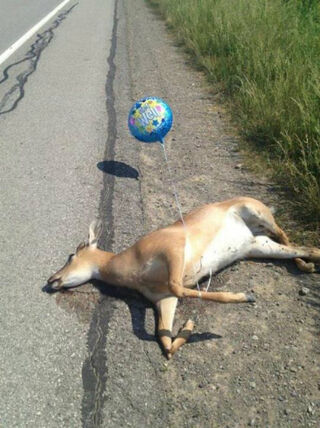 Alternative Outro image (right)
Ad blocker interference detected!
Wikia is a free-to-use site that makes money from advertising. We have a modified experience for viewers using ad blockers

Wikia is not accessible if you've made further modifications. Remove the custom ad blocker rule(s) and the page will load as expected.